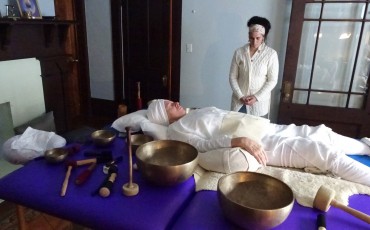 $12.00
Powerful breathing techniques and wisdom that will transform your life. Equip yourself with practical knowledge and techniques to unlock your true potential and bring fullness to your life.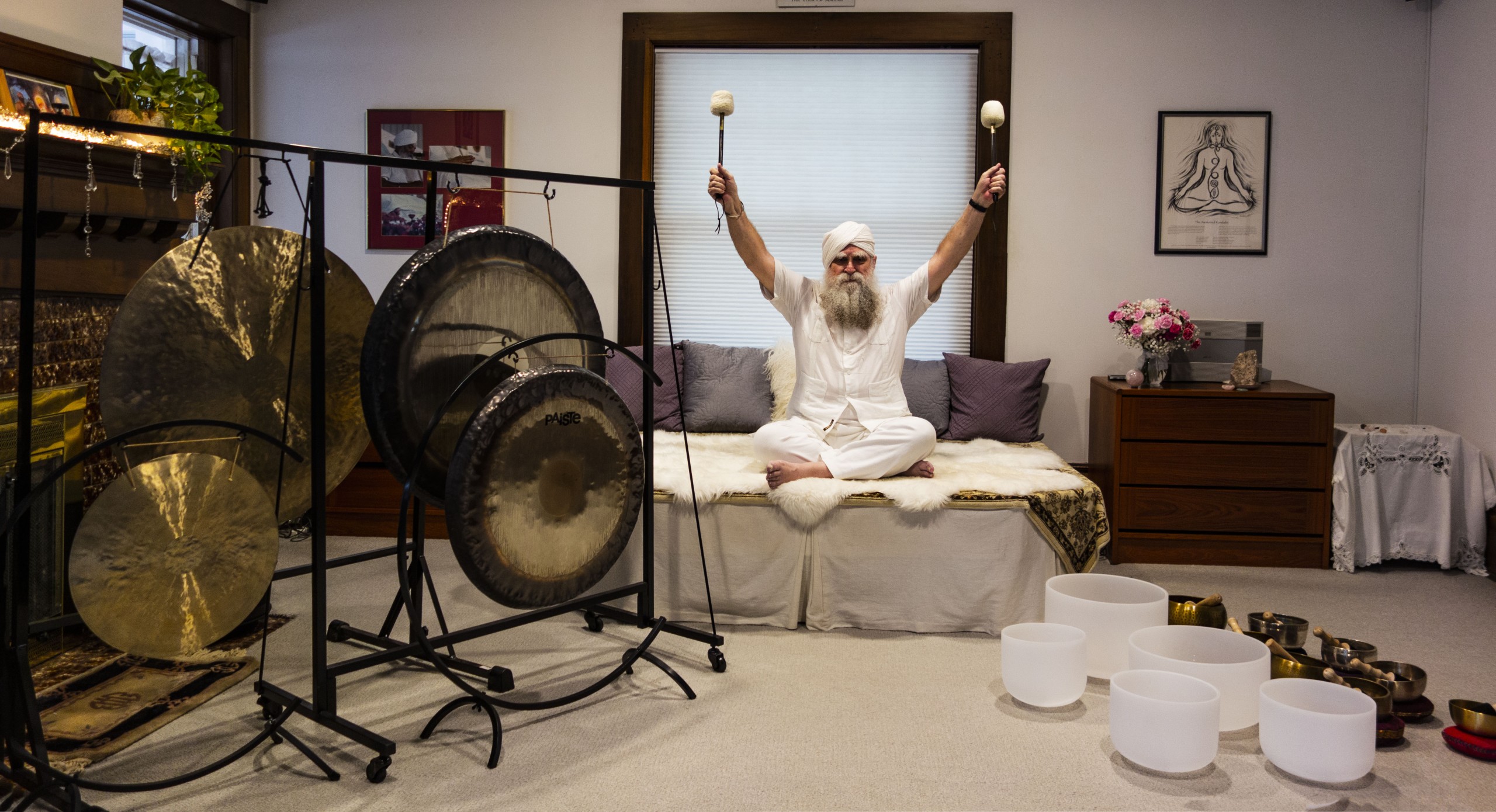 $108
The state of samadhi will help you experience deep inner peace as well as increase self-awareness. It's really easy to become fully proficient.
join
Learn To Be Sustainably Happy!
Join the Happiness Program. Experience a calm mind, reduced anxiety, increased energy levels and sustainable happiness everyday!