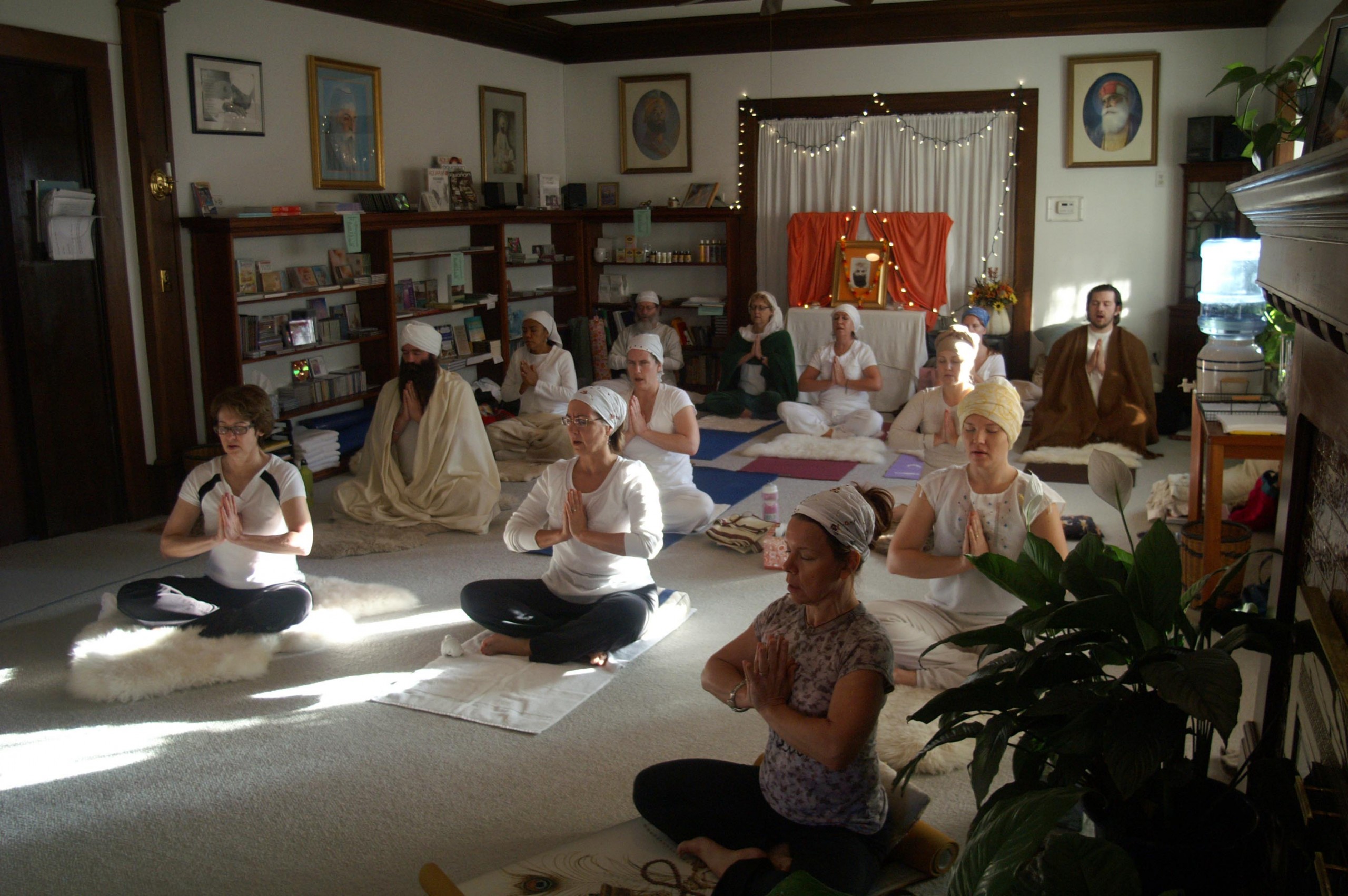 "If you talk from the heart (4th chakra)
Yogi Bhajan
it will be absolutely compassionate, logical, the truth."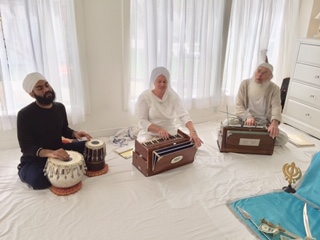 "We shift from one frequency to
another with
Yogi Bhajan
the power of prayer."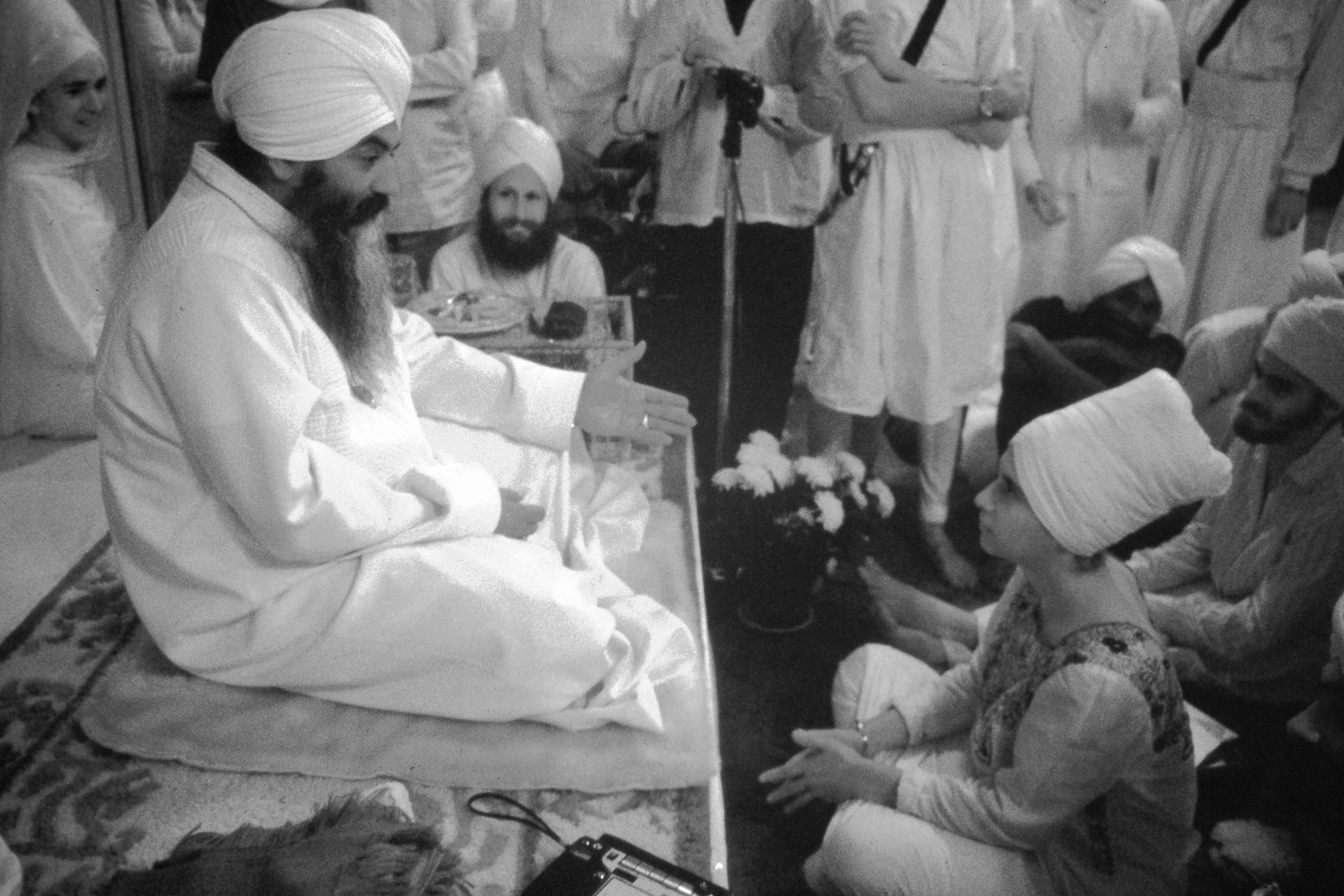 "Who's your enemy? Your own doubt
and duality.:
Yogi Bhajan
Who's your friend? Faith. Your own
Self and your faith."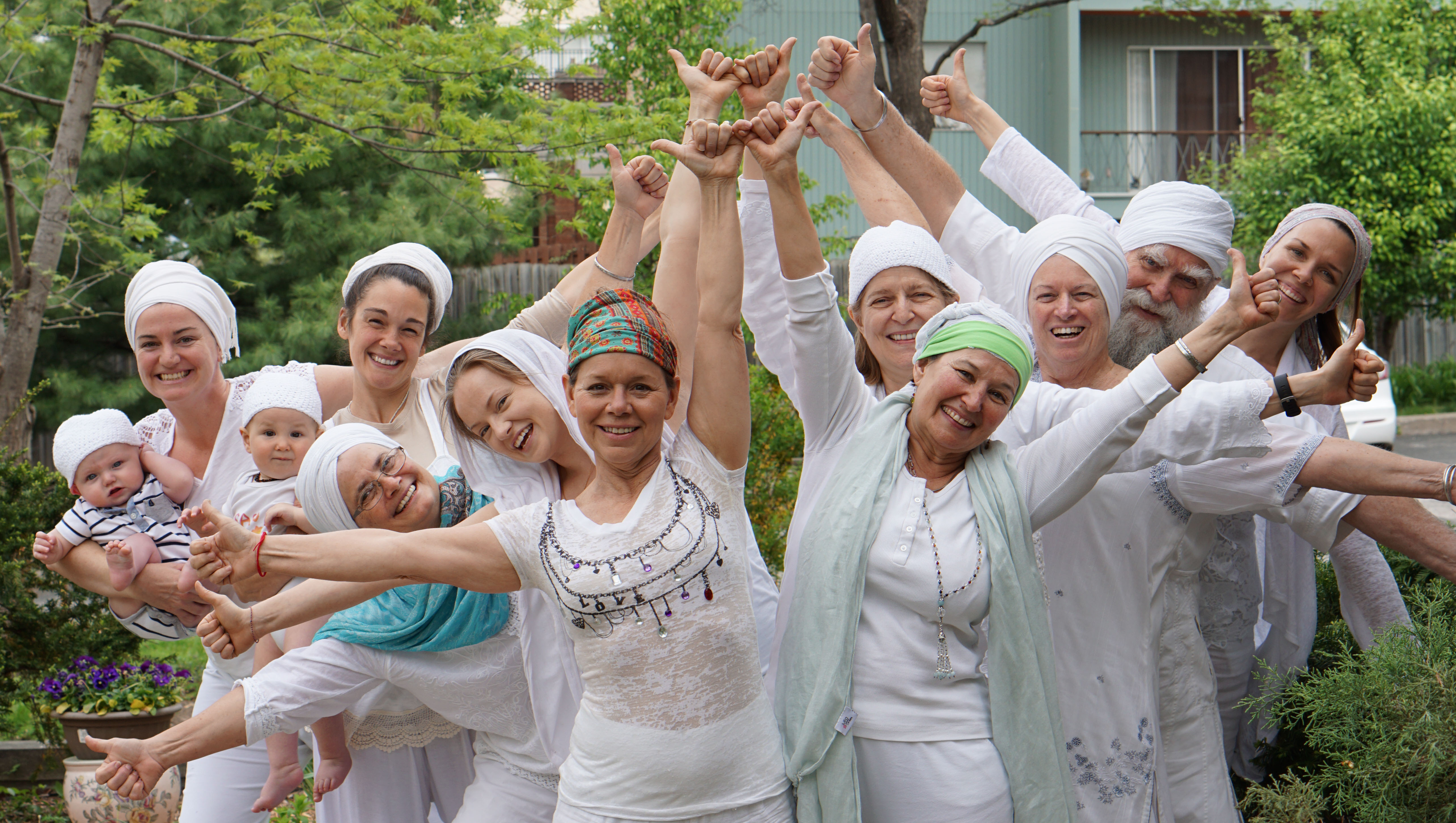 "Kundalini Yoga is all about direct experience and
the capacity to apply that experience to your life."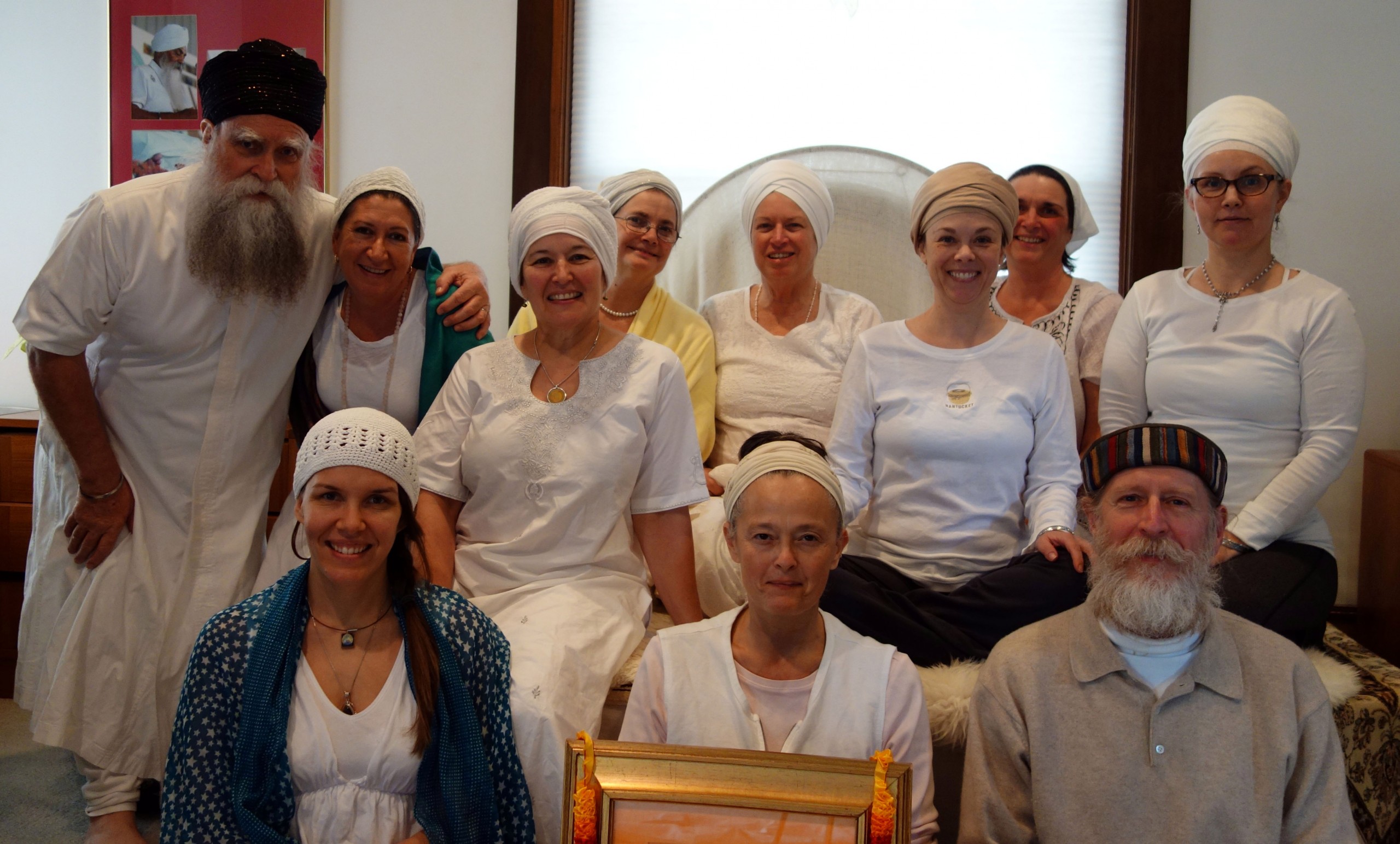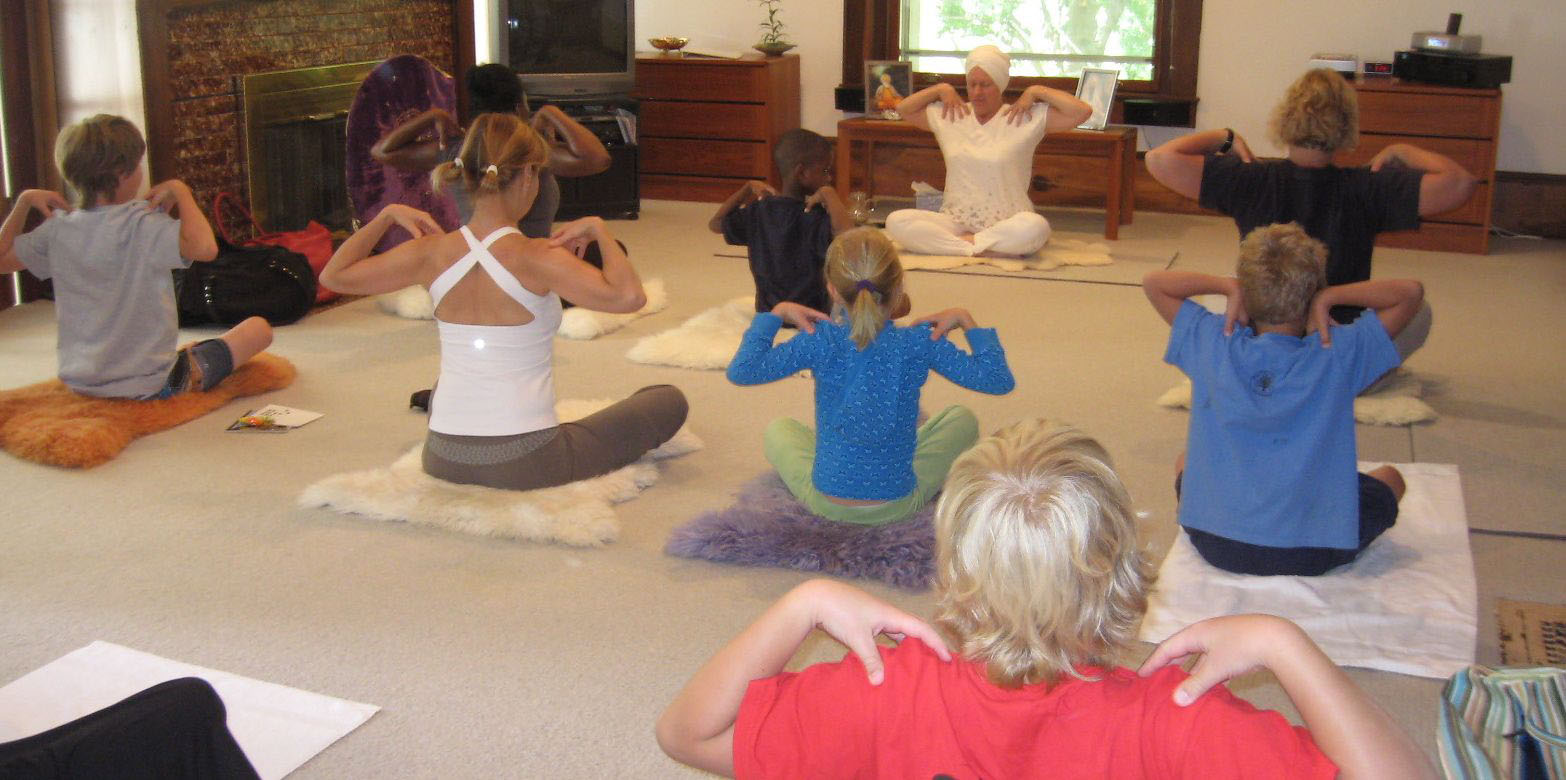 "Serve & uplift individuals to be
healthy, happy, and holy. "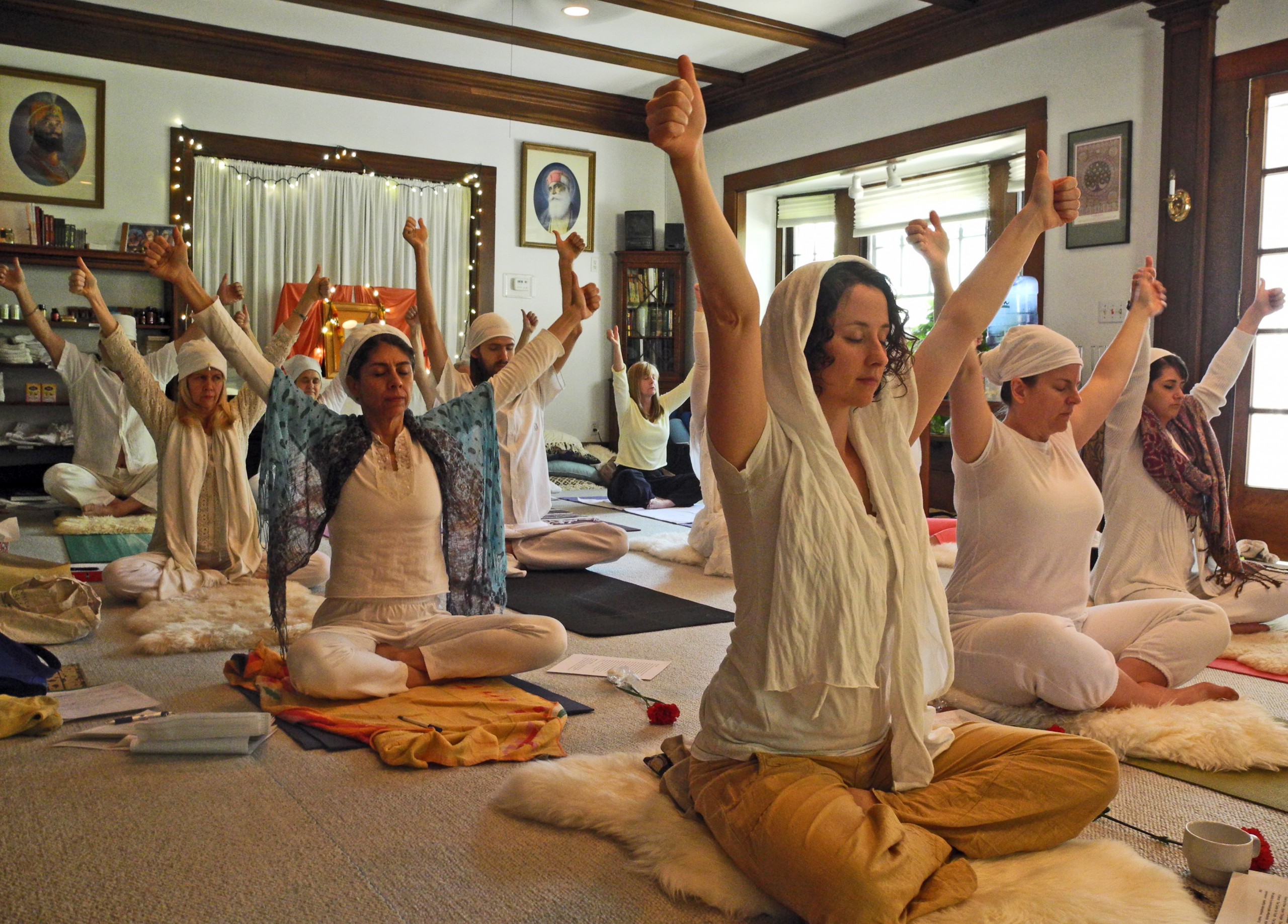 "Absolute clarity and lack of fear is a
gateway to authentic relationships."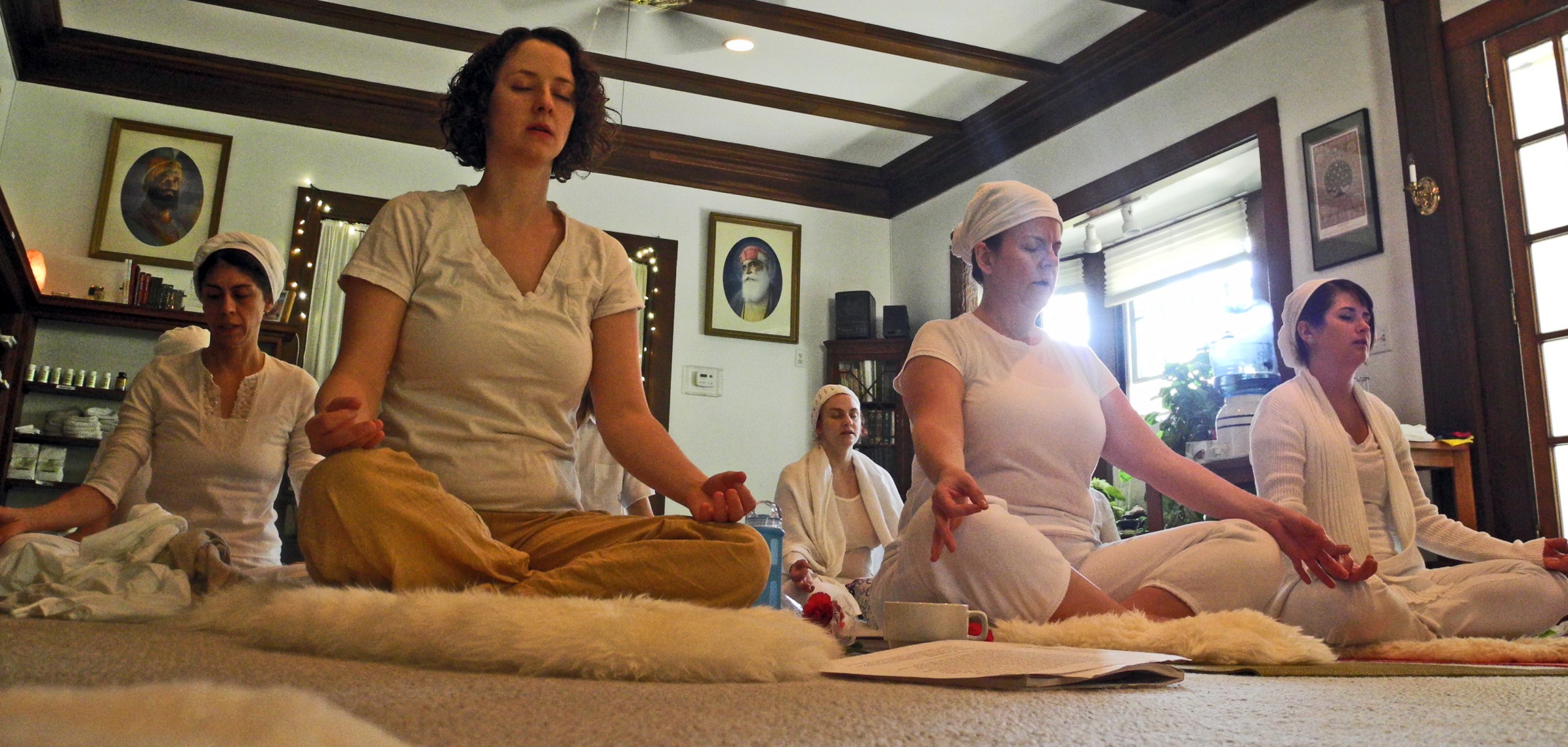 "Spiritual maturity begins with the
seed planted in our destiny."

PROGRAMS
Meditation, Yoga, Retreats, Free Programs & More...
events
Upcoming Events And
Workshops
join
Learn To Be Sustainably Happy!
Join the Sat Tirath Ashram Experience where you can find a calm mind, reduced anxiety, increased energy levels and sustainable happiness everyday!